Support
When you purchase your pharmaceutical manufacturing machineries, it is not enough that you pay attention to the cost of your machineries but it is important to pay attention to number of other factors. One of the most important factors that you should take into account while selecting your suppliers is whether your supplier is capable of providing you with on going support.
Regardless of the nature of the machineries that you purchase, it is vital that you establish long-term relationship with your supplier for the on-going maintenance and repairs of the machineries purchased. Regular maintenance of your machineries will help you keep the problems at bay and help you run your manufacturing unit without any trouble. For all these, you will need continued support from your supplier.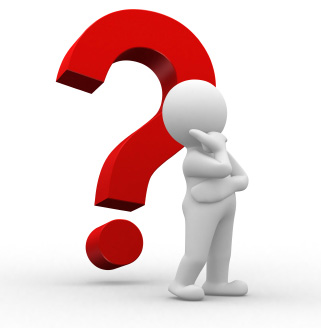 Surya Engineers gives top priority to offering its customers with the most satisfactory support. When you happen to run into maintenance related problems you will be able to get immediate assistance from our company.
We will help you troubleshoot the problems quickly and help you restore your machinery quickly.
If Surya Engineering has managed to become the industry leader in the pharmaceutical manufacturing machinery segment it is not only because of our top-rated products but it is also because of our commitment to offering our customers with the most dependable on going service support.
We provide complete support for all types of machineries that you purchase from us. You will be able to keep your on going maintenance costs under control by choosing our equipment for your manufacturing units.
We are here to be of service to you, contact us with confidence.