Turnkey Projects
Consumable
Shrink Wraping Machine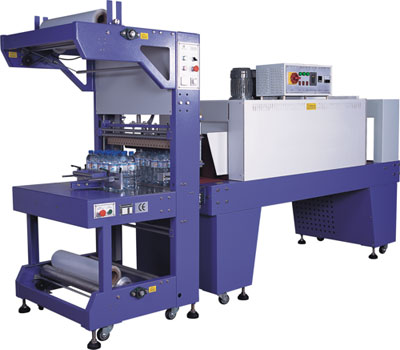 Semi-Automatic Shrink Wrapping Machines, which are ideal entry level. These are offered in
various specifications, sizes, shapes, designs. These machines are known for long service lives, which
operate to provide lower production results. Our machines are offered at highly competitive rates
and these are used to wrap the items from all sides leaving two opening elliptical.
Automatic Shrink Wrapping Machines with Manual Collation and with partial 'U' sealer. These
products are developed from the best available technology and are enveloped from all six sides.
These products are very simple to maintain and have big size jumbo paper reams. We charge
completely reasonable rates and are offered with wrap of double bed mattresses.