Turnkey Projects
Consumable
Power Distribution Panels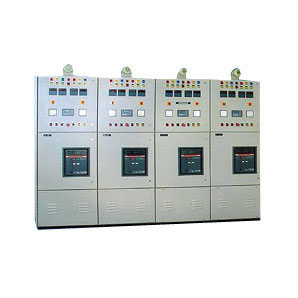 A wide range of superior quality high voltage power distribution panels which are also known as
distribution board for AC and DC powers from one device to others. These AC/DC power distribution
panels help in offering maximum protection to the electrical devices which are affected during
power cuts. The range that we manufacture is technologically advanced and is known for their
robust construction, high performance and durability. These are used in different heavy duty
industries for smooth distribution of power support supply during power failures. It is easy to install
and is user friendly.